Fortune 100, 500, 1000 Companies

Not only has Audra served small businesses, but she also has a long-standing history of assisting largely recognized businesses with accounting and finance needs. Companies she has served are among the Fortune 100, Fortune 500 and Fortune 1000 Forbes list.
Public Accounting Experience
Audra has served a wide variety of clients, including public and private companies, non-profits and governmental entities.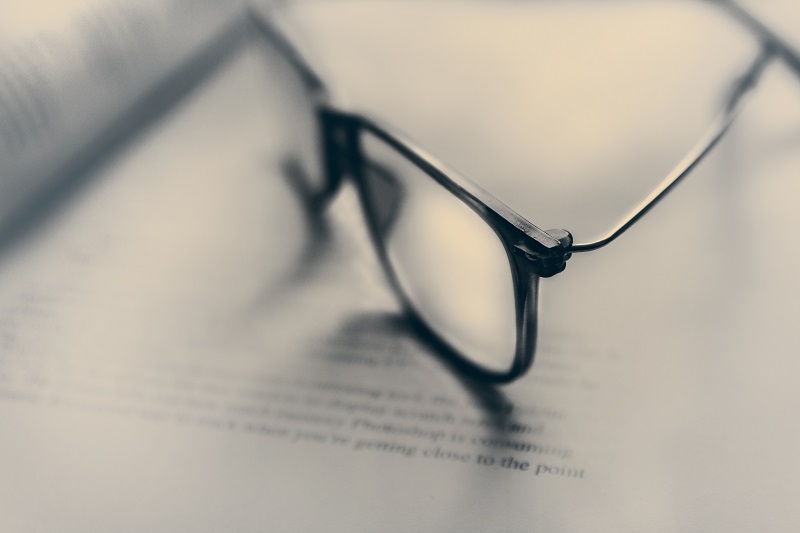 Leadership Positions

Audra served in leadership capacities within accounting and finance functions, for nationally-recognized, multi-million-dollar organizations.
Business Wisdom
At Your Disposal
Credentials

Audra is a licensed CPA in Texas. She has earned degrees in business, finance, and accounting, from highly accredited universities in Texas.
Audra has served clients in a variety of industries, from public accounting for public, private and non-profit organizations, to private wealth management for individuals with net worths of $25 Million and greater.
Audra led the accounting department in the senior director role of Controller for a complex, multi-million-dollar healthcare system under the national Quorum Health umbrella. She ensured the organization and its subsidiaries operated correctly, and she provided consultation for clinical program directors on lean cost and optimal profitability improvements for both short and long-term financial goals.
At Texas Tech University, Audra served the needs of the non-profit organization as the Chief Accountant.
At Clifton Larson Allen, a large national accounting firm, Audra oversaw and performed meticulous audits for businesses of all sizes and in many industries.
Banking and lending experience includes real estate wealth management at JP Morgan Chase for clients who have a net worth greater than $25 Million. She has also been instrumental in the procurement of lending for businesses, wealthy individuals and national banks.
Her educational accomplishments include a Bachelor of Business Administration in Finance through the Texas A&M University System, an accumulation of accounting credits just short of a Master's of Accountancy, a Certificate of Accountancy from the University of Houston, and she is a Certified Public Accountant by the Texas State Board of Public Accountancy and is a member of Texas Society of Certified Public Accountants.
---