Rest Easy,
Your CPA has it.
Fortune 100, 500, 1000 Companies
Not only has Audra served small businesses, but she also has a long-standing history of assisting large businesses with accounting and finance needs. Companies she has served are among the Fortune 100, Fortune 500 and Fortune 1000 Forbes lists.
Extensive Public Accounting Experience
Audra has served a wide variety of clients, including public and private companies, non-profits and governmental entities.
Leadership Positions
Audra served in leadership capacities within accounting and finance functions, for nationally-recognized, multi-million-dollar organizations.
Credentials
Audra is a licensed CPA in Texas. She has earned degrees in business, finance, and accounting, from highly accredited universities in Texas.
Business Wisdom
At Your Disposal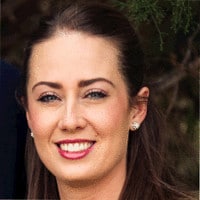 Audra Kirby
Certified Public Accountant
Audra has served clients in a variety of industries, from public accounting for public, private and non-profit organizations, to private wealth management for high-profile individuals with minimum net worths of $25 Million. For the past 3 years Audra has served hundreds of clients, including businesses, individuals and attorneys. Prior to owning and operating her own […]
Tell Me More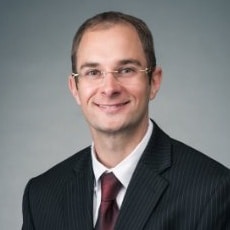 Jared Kirby
Senior Accountant
Jared is an accomplished entrepreneur, and throughout his career, has served many of the largest organizations in the world. Jared holds a Master of Business Administration and a Bachelor of Business in Marketing Management from Texas A&M University-Corpus Christi. While Jared worked through his MBA program, he assisted a Professor of Accountancy by teaching undergraduate […]
Tell Me More