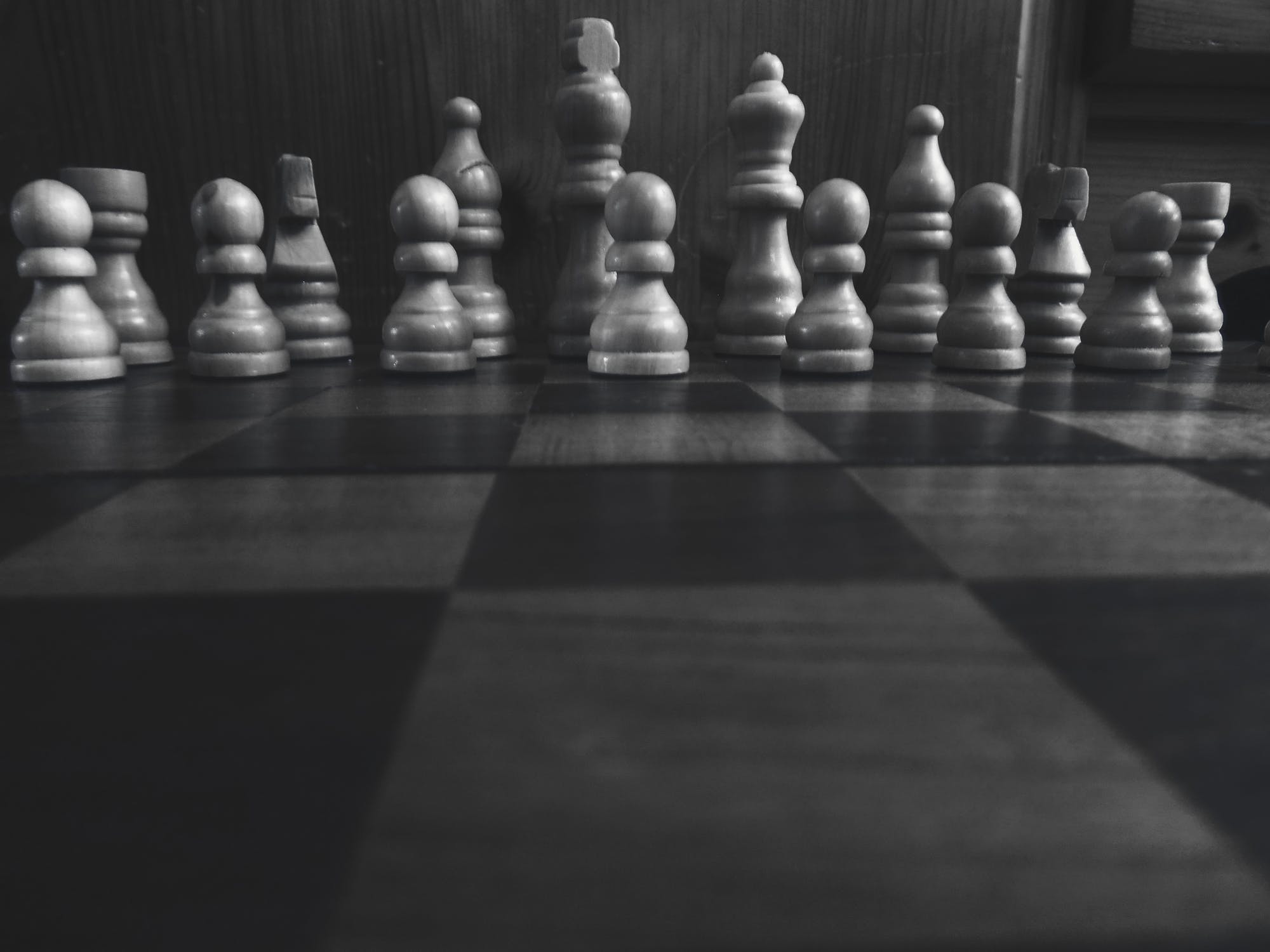 Accounting Services

including accounting services in Big Spring, Texas and Midland, Texas
Highlighted Accounting Services:
Bookkeeping services include popular software, like QuickBooks, to keep your business in check as it grows. We'll find the right solution and manage your books.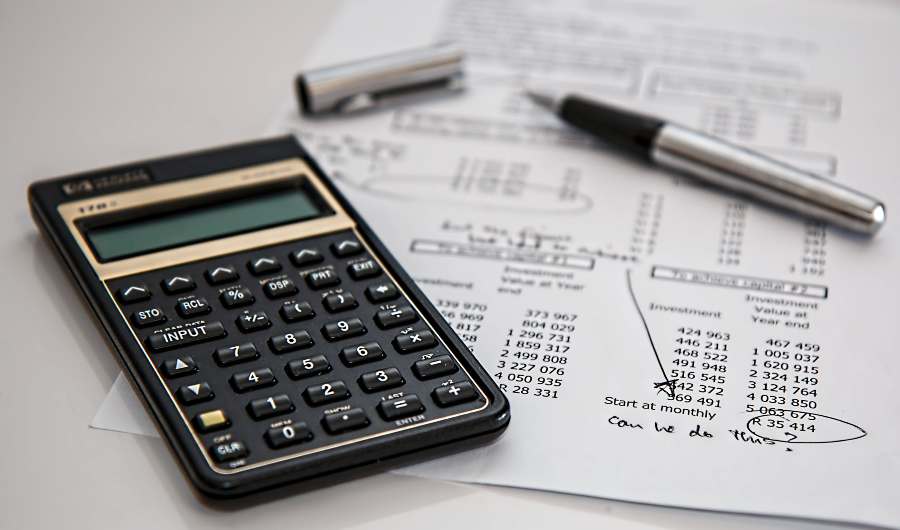 Compilations & Reviews
Audra Kirby, CPA provides expert assistance when it comes to compilations and reviews. Having a close eye to detail and identifying critical areas to focus your reports and analyses.
Financial Statements
Financial statement reporting and analyses is not only important for creditors and investors, but it also helps identify areas of improvement in business.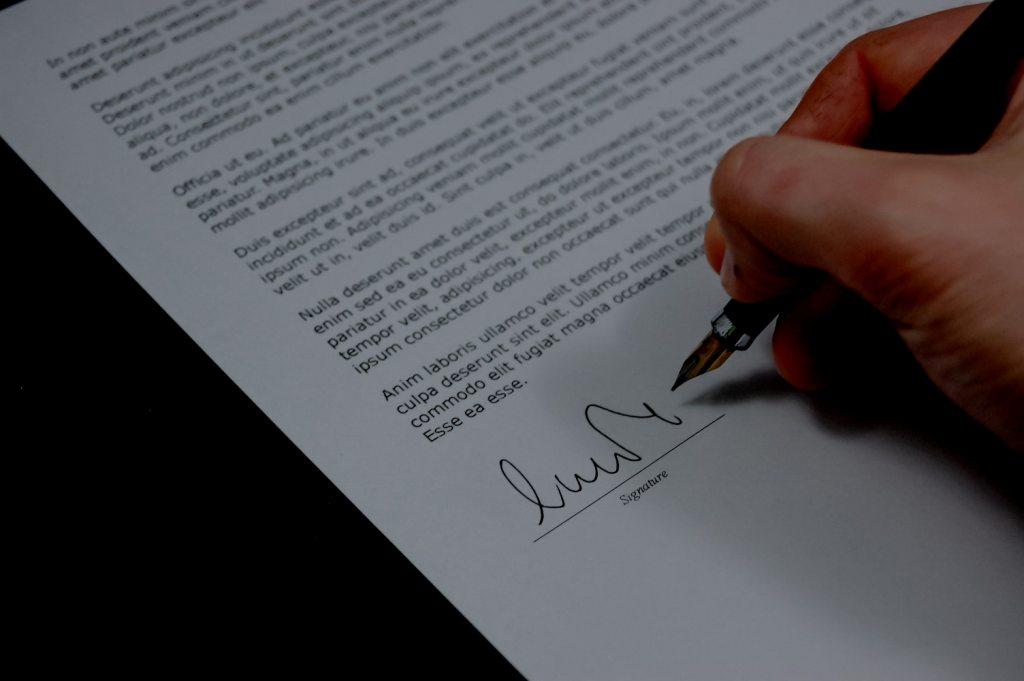 Audra Kirby, CPA provides business valuations that appraise your assets and potential, to help keep your strategy and financial progress on track. She also offers new business formation services.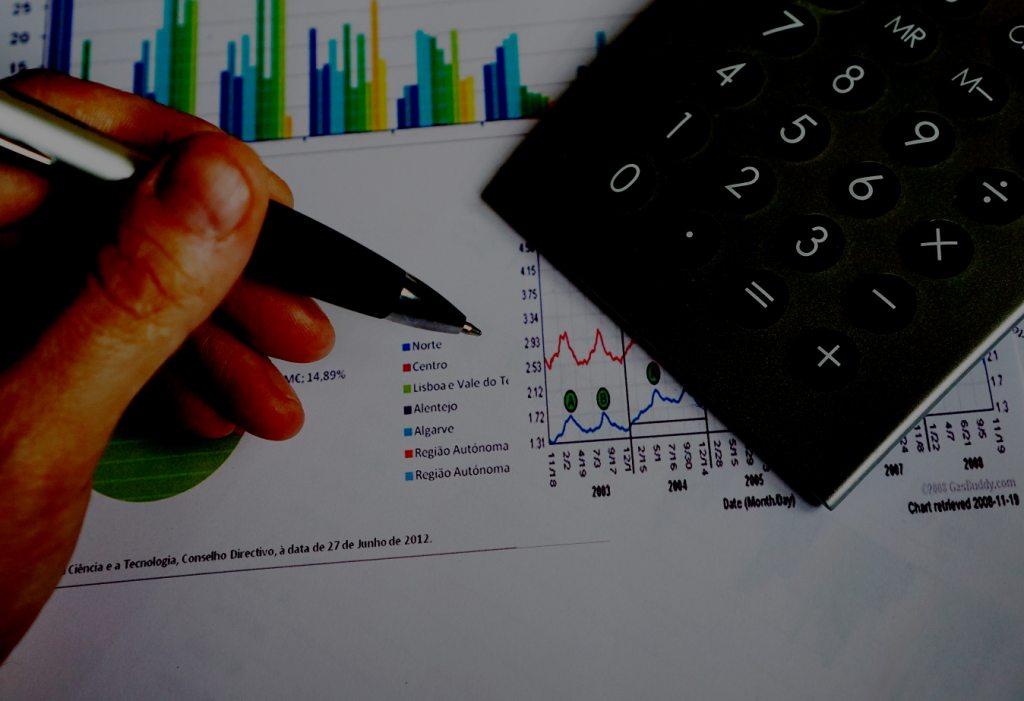 Audra is highly trained in auditing organizations in a number of different industries, and provides invaluable compliance and insight to your business.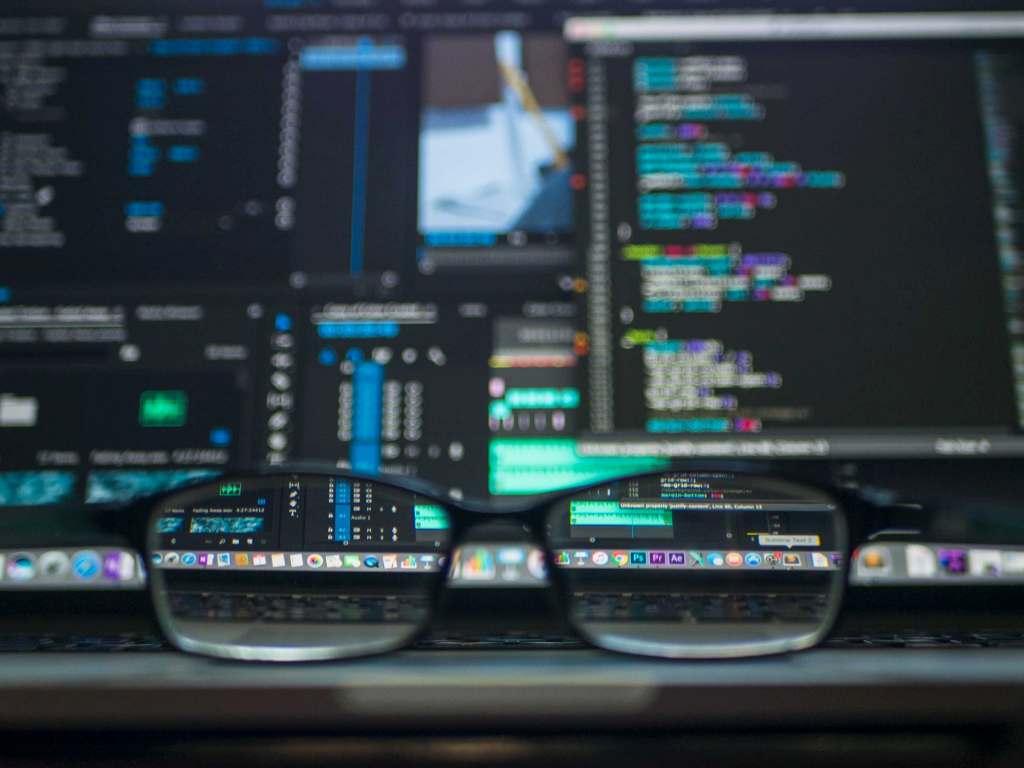 The burden of small business accounting can stop a small business in its tracks. Audra is here to help. Audra also provides tax services and strategies to help you ensure you maximize compliant profit.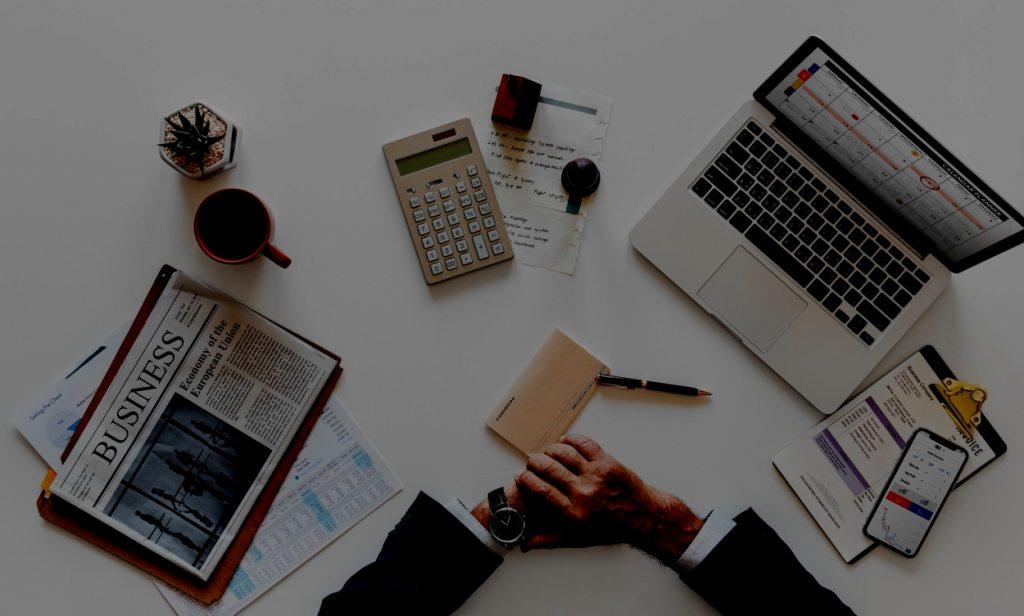 If you don't see the service you're looking for, contact us, and if we don't provide that service then we'll provide you with some recommended accountants.
Let's tailor the right solution for your business