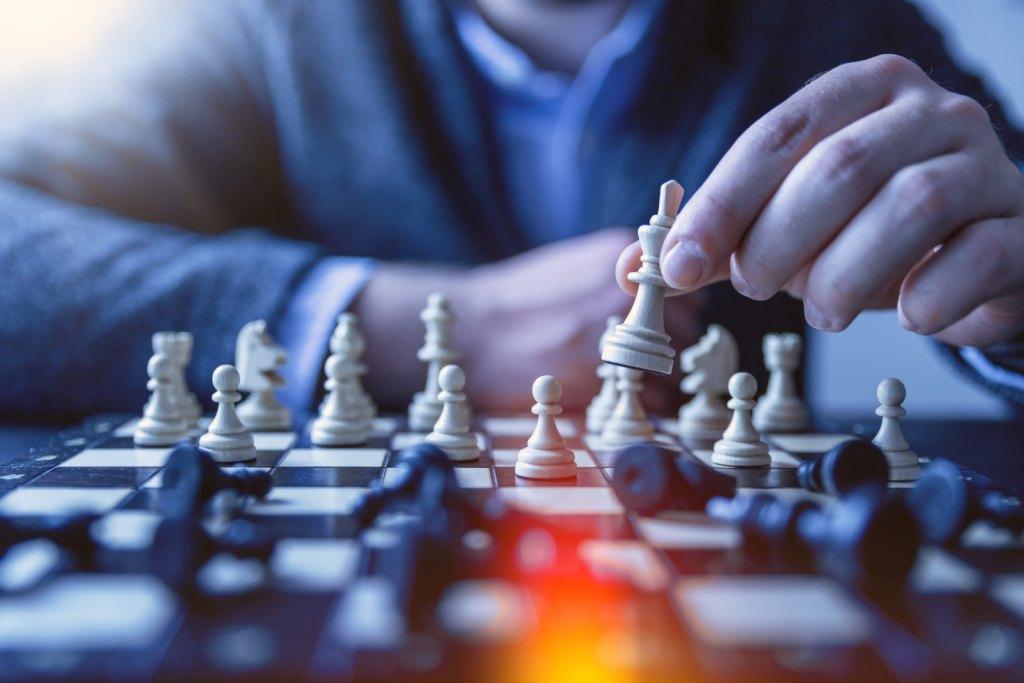 CPA Firm in Big Spring
Certified Public Accounting Firm serving Big Spring, TX and Midland, TX
About Audra
CPA Firm in Big Spring, TX - Providing Accounting Services in the Surrounding Areas
Audra is a Certified Public Accountant who is located in Big Spring, TX, near Midland and Odessa, TX. She provides accounting services for individuals, small businesses and larger organizations. Audra has extensive experience in public accounting and serves clients throughout Texas. She is a licensed Certified Public Accountant by the Texas State Board of Public Accountancy. Audra remains current on a myriad of business and accounting topics, through conferences, continuing professional education and professional organizations. Her accounting career has allowed her to work with accountants, attorneys and clients within every major city in Texas, as well as rural areas throughout the state.
Highlighted Accounting Services:
Bookkeeping services include popular software, like QuickBooks, to keep your business in check as it grows. We'll find the right solution and manage your books.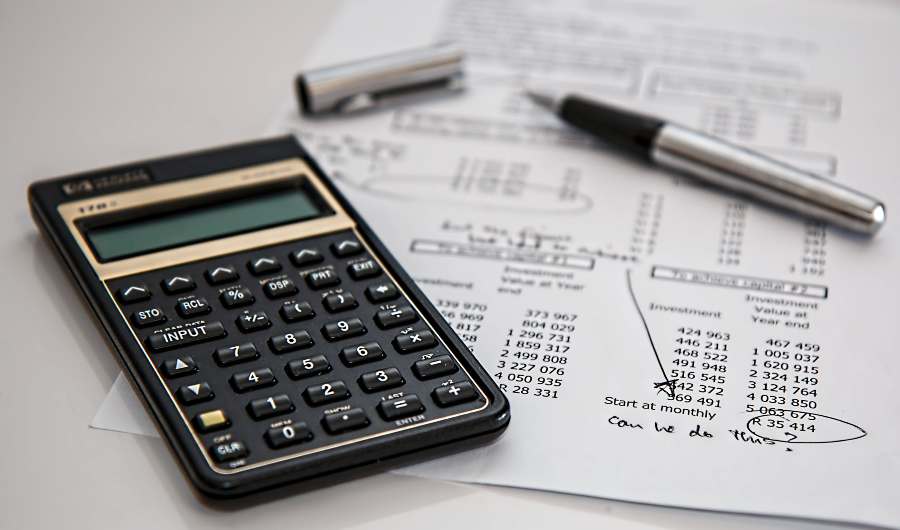 Compilations & Reviews
Audra Kirby, CPA provides expert assistance when it comes to compilations and reviews. Having a close eye to detail and identifying critical areas to focus your reports and analyses.
Financial Statements
Financial statement reporting and analyses is not only important for creditors and investors, but it also helps identify areas of improvement in business.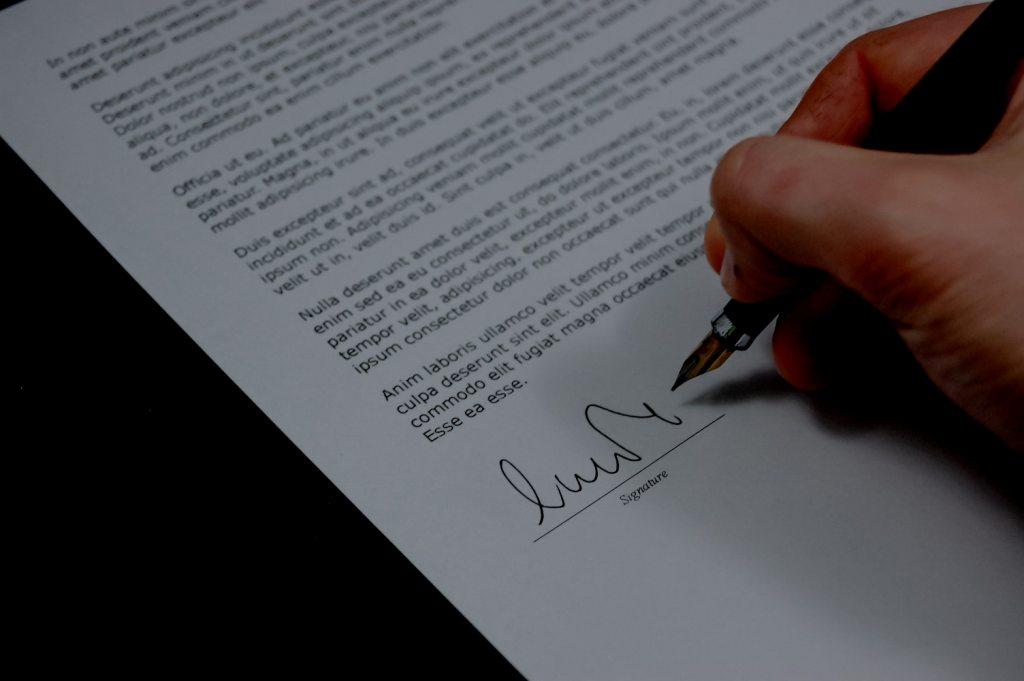 Audra Kirby, CPA provides business valuations that appraise your assets and potential, to help keep your strategy and financial progress on track. She also offers new business formation services.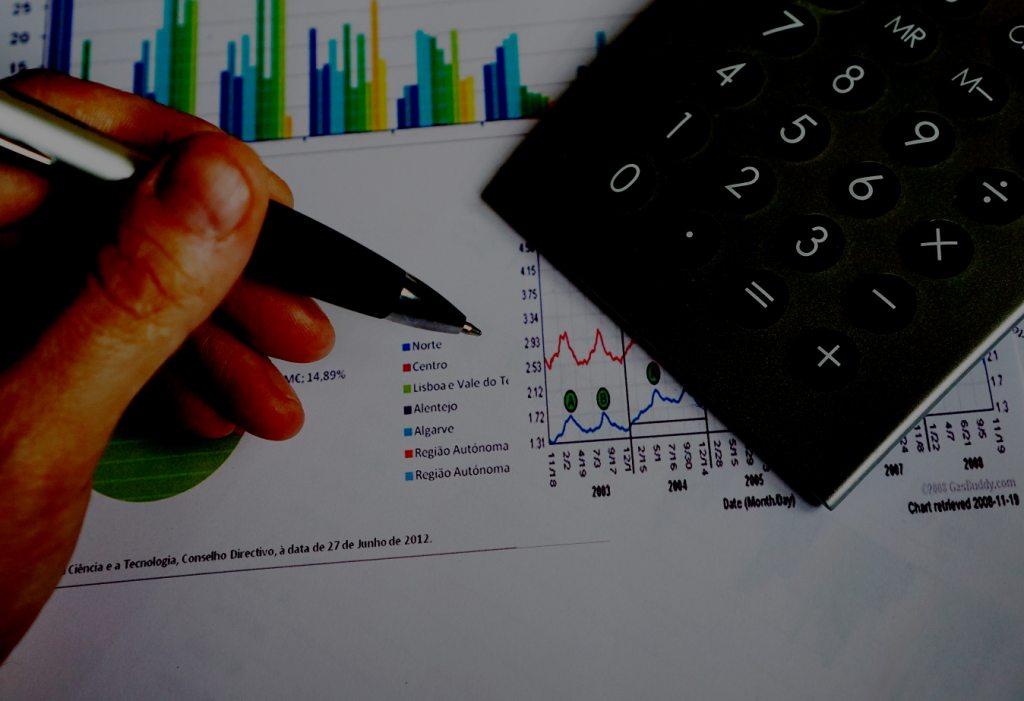 Audra is highly trained in auditing organizations in a number of different industries, and provides invaluable compliance and insight to your business.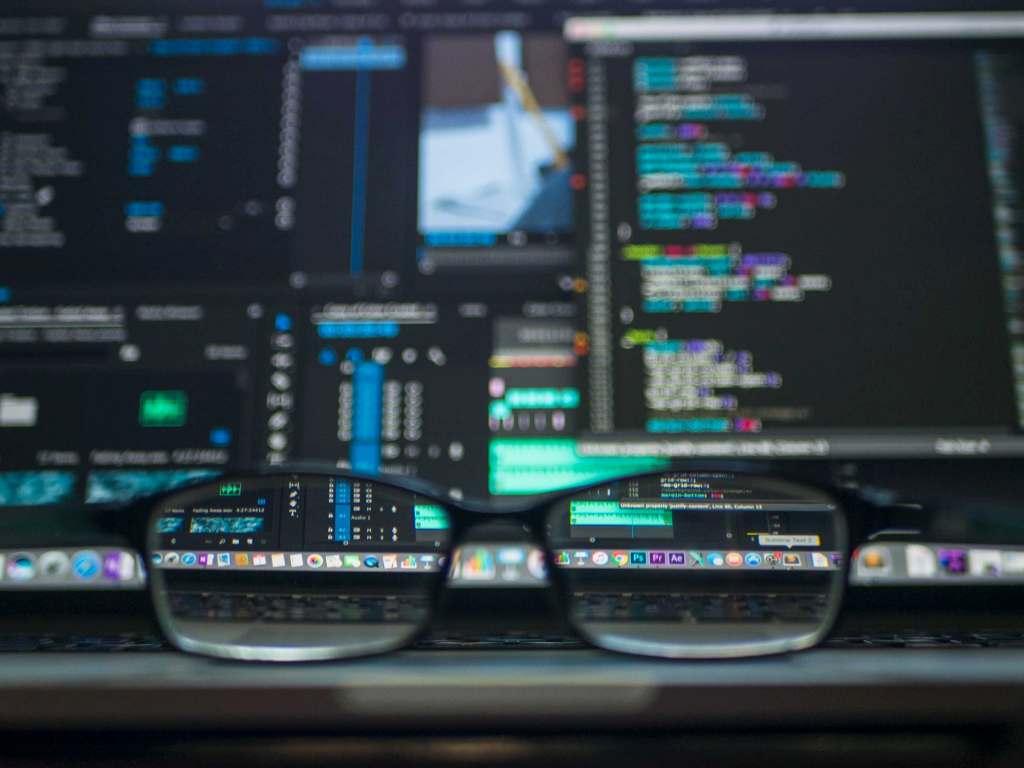 The burden of small business accounting can stop a small business in its tracks. Audra is here to help. Audra also provides tax services and strategies to help you ensure you maximize compliant profit.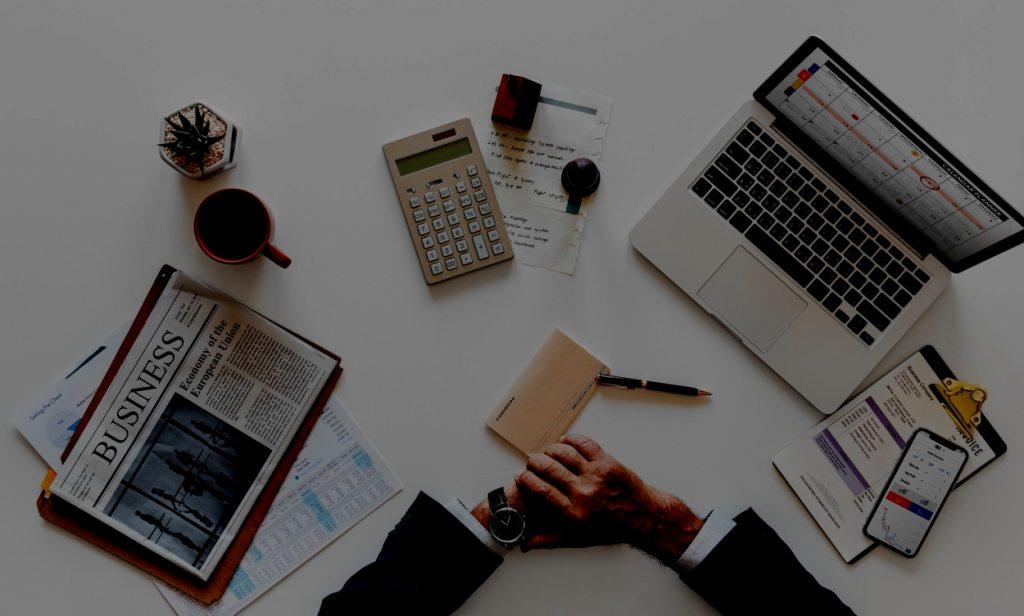 If you don't see the service you're looking for, contact us, and if we don't provide that service then we'll provide you with some recommended accountants.
Oil & Gas
Manufacturing
Distribution
Professional Services
Construction
Healthcare
Pharmaceutical
Real Estate
Business Services
Banking & Finance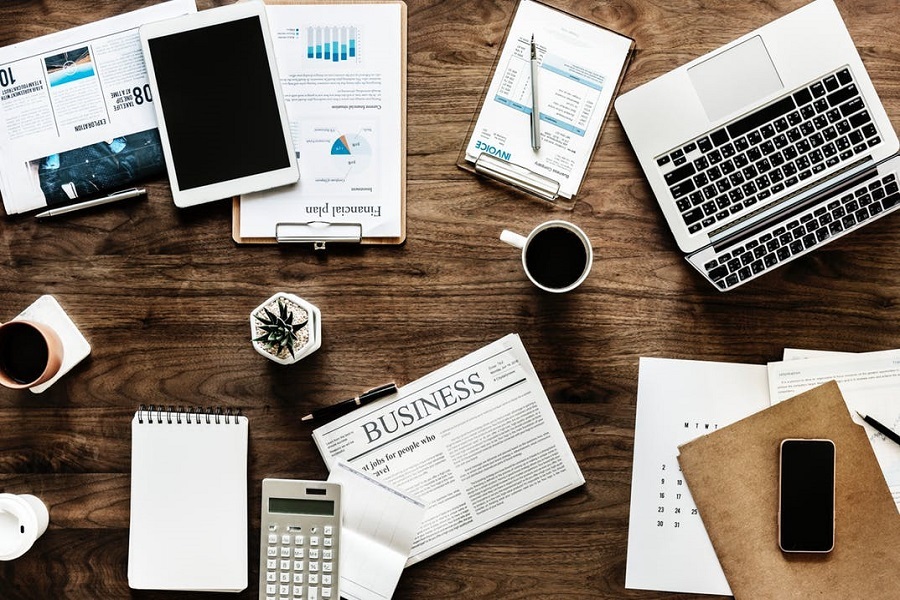 About Audra
Audra Kirby has served clients and employers in a variety of industries, from public accounting for public, private and non-profit organizations, to private wealth management for individuals with a net worth of over $25 Million. She has held leadership positions in accounting for large organizations and has worked for accounting firms on the national scale as well as smaller, niche firms.
Audra Kirby, CPA
is endorsed by: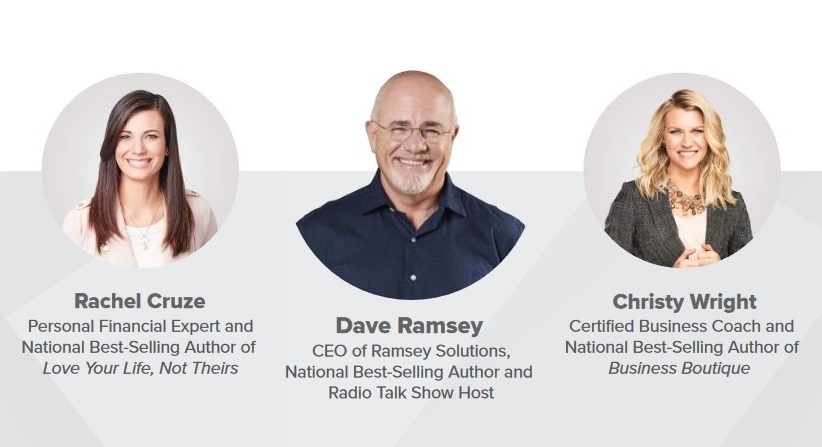 Audra takes a one-on-one approach to intimately understand and strategically assess the business needs of every client.